Located inside the South National Place complex
4730 South National Avenue
Building C, Suite 3
Springfield, MO 65810
417-496-8796
I started seeing Kandice for facials to help with my post-pregnancy skin. I felt like I looked terrible! She really listened to me and understood the struggles I was experiencing. Week by week she worked her magic and changed my life. She is truly talented and obviously loves her job! Thanks Kandice!
Stephanie W.
You are so awesome at what you do!! I had the best experience at your studio yesterday and love my skin today! I'm totally hooked!
Jennifer S.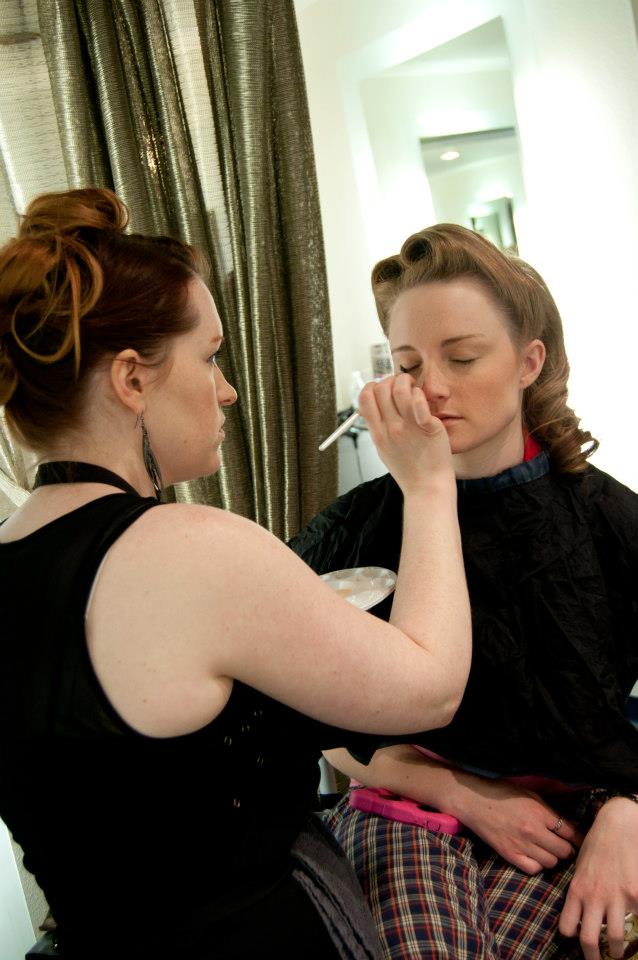 I absolutely loved my experience with Kandice and the 5 Elements Studio! The atmosphere was very relaxing and inviting. Kandice did an incredible job finding out what areas you were having trouble with and targeting them with different massage techniques. I got my wife a Gift Card there and she loved it as well. I would definitely recommend 5 Elements to everyone I know!

Aaron O.
Kandice was amazing to work with for my wedding make-up! Her expertise in colors and application made me feel gorgeous. She was so flexible as I changed my mind about the look I wanted the day of the wedding even though we had a consult earlier. I appreciated her calming nature that allowed me to focus on my day and her willingness to work with my schedule. I highly recommend Kandice for weddings!
Tammy T.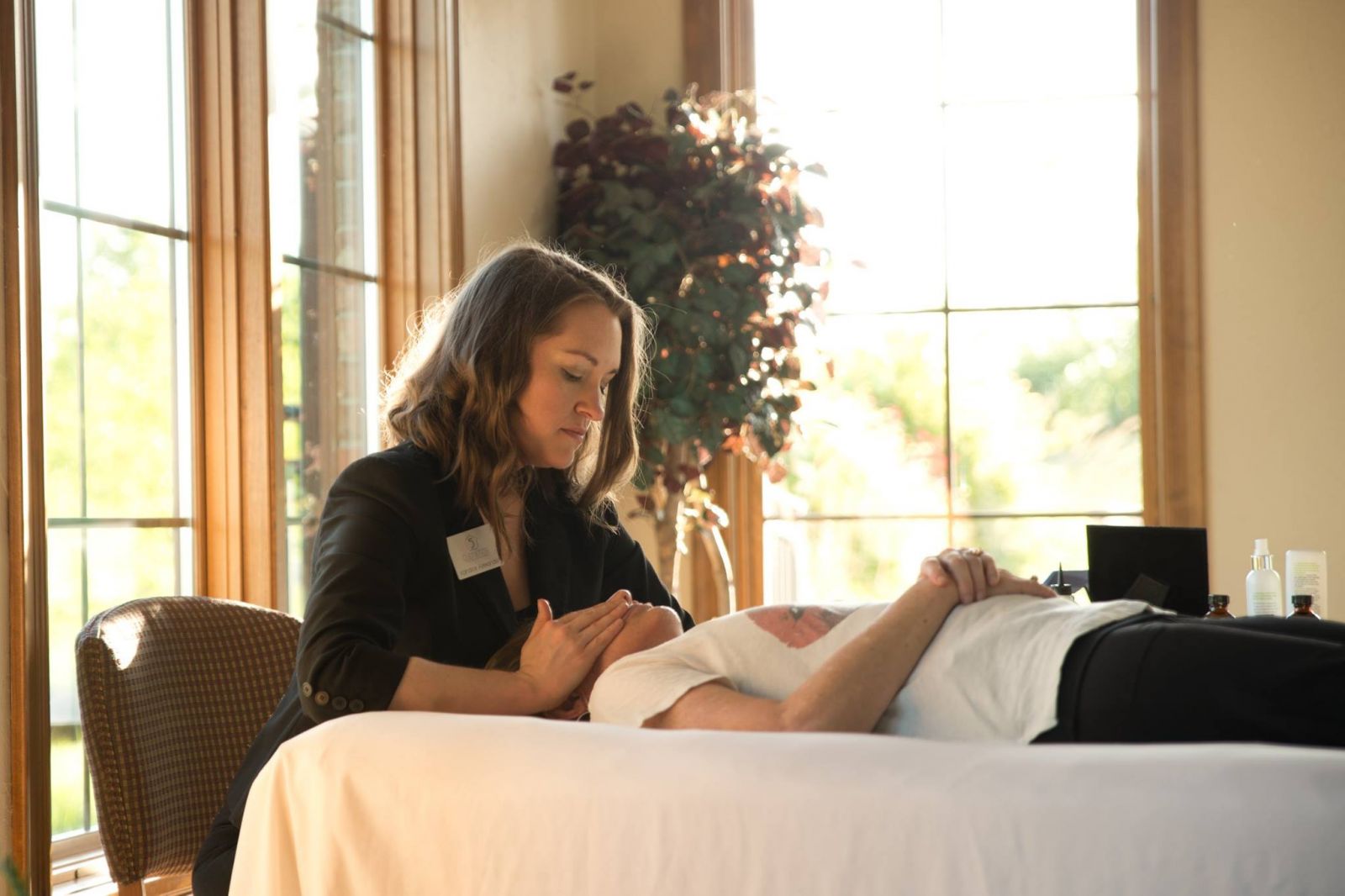 I felt refreshed immediately after the facial ended. My skin cleared up tenfold. The products Ms. Alexander used worked miracles. My dad even commented on how clear my skin looked when I got home. Overall, this was a very satisfying experience. I would recommend 5 Elements' services to everyone. Skin care is very important, and Ms. Alexander is extremely experienced in this field. It was disappointing to leave 5 Elements after my very relaxing, cleansing facial.
Abbie H.