Located inside the South National Place complex
4730 South National Avenue
Building C, Suite 3
Springfield, MO 65810
417-496-8796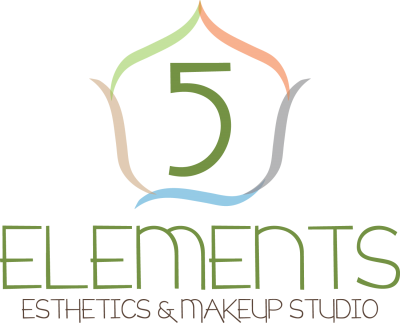 Welcome to 5 Elements Esthetics and Makeup Studio! My name is Kandice Alexander and I am a Licensed Esthetician and Makeup Artist dedicated to making YOUR life better. Whether you are frustrated by a skincare condition that just will not go away or you just need the world around you to stop for an hour or two I am here to help you. I believe in customized experiences and use my repertoire of facial, massage, and waxing services to create the perfect pampering and wellness solution for you. My esthetics studio is located on the southside of Springfield, MO (inside the South National Place Complex) and provides a peaceful haven to escape from the demands of your busy life.
Please make yourself at home on my website. It will inform you about all of my services and expertise. Don't forget to follow me on my social media outlets for the latest news and specials. Do not hesitate to call me with any questions you might have 417-496-8796. Have a great day and remember . . .
CONSULTATIONS ARE ALWAYS FREE!!!