Located inside Glenstone Square
1740 South Glenstone Avenue
Suite L
Springfield, MO 65804
417-496-8796
Makeup Tutorials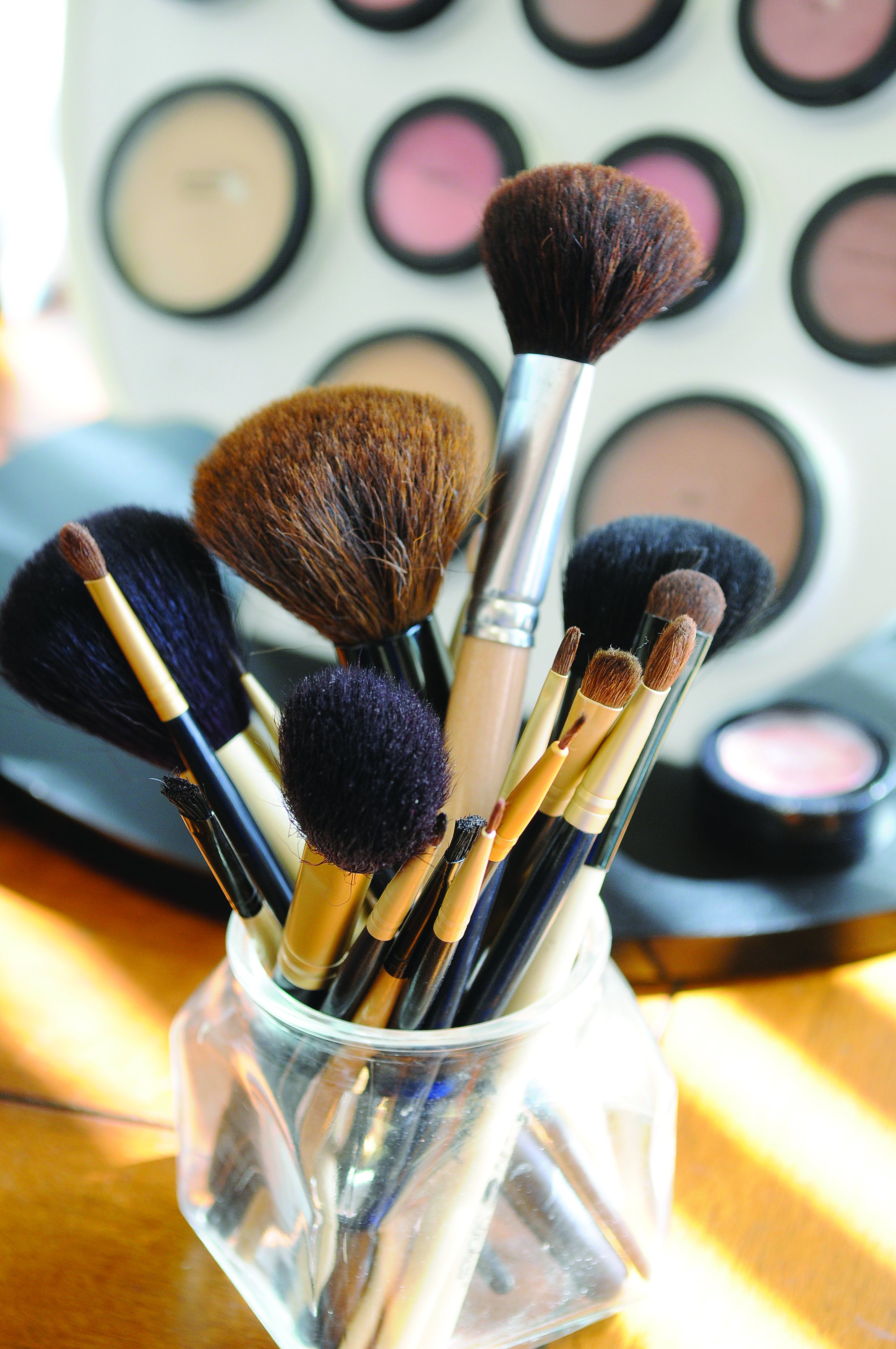 photo courtesy of ASCP
It doesn't matter what stage of life you are in we all have times when we need to update our look. Are you stuck in the same routine you wore in high school? . . . And by the way high school was 20 years ago. . . . Maybe you saw a great lip color in Vogue but wouldn't know where to start on how to recreate it or are you a teenager just getting started? There is no such thing as a stupid question and it is never too late to learn new tricks. It's 100% private and customized to the product you already have. Oh and I also bring my professional kit so you can play with the goodies the pros use.
One on One Tutorials $60
Tutorial Parties
Grab some girlfriends and learn new tips together. Tutorial parties make great girls' nights, as well as, bridal showers, company gatherings, or birthday parties. As an added bonus the more people you gather the more you save!
2-3 guests $30 per person
4-6 guests $25 per person
6-9 guests $20 per person
10-14 guests $15 per person
15 or more guests $10 per person