The Kaleidoscope Collective Blog
Check out more of my fantasy and beauty makeup looks created through my blog . . .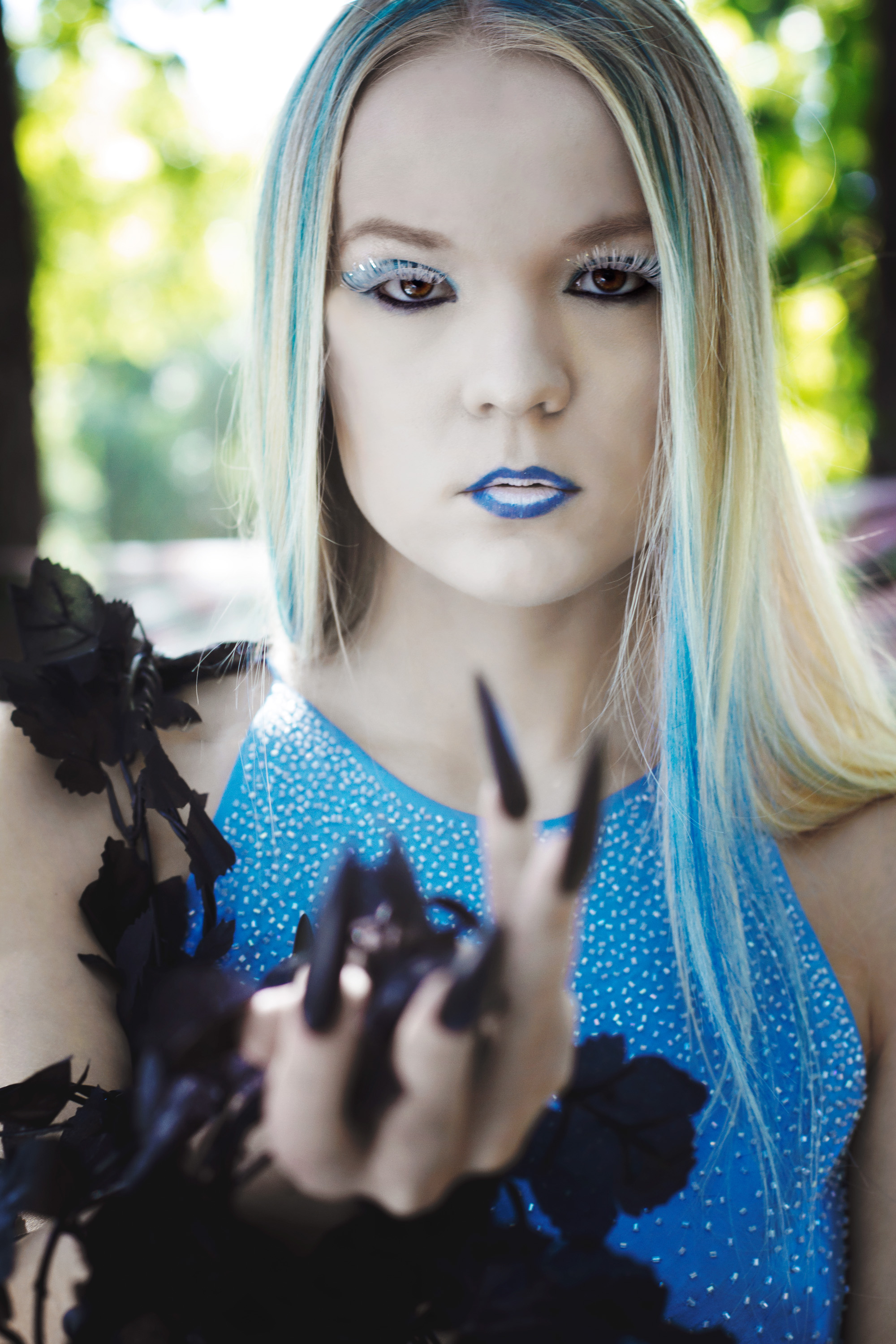 Special Note: Due to a few professional and personal changes in the lives of The Kaleidoscope Collective crew the blog is currently dormant. However, it is still a great place to check out our past work and we'll be back with all new adventures in the future.