Professional Makeup Application
Located inside Glenstone Square
1740 South Glenstone Avenue
Suite L
Springfield, MO 65804
417-496-8796
Professional Makeup Application
Wedding Makeup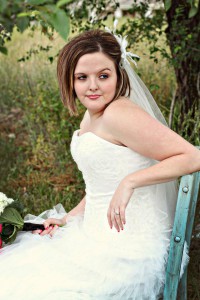 On your wedding day there is so much to think about; all the decisions and details to account for that most brides think "Well I'll just do my makeup myself. I do it every day so what difference does it make?". The truth is there are a lot of differences between your routine daily makeup and the way your makeup SHOULD be done on a day as important as your wedding day. It needs to be fresh yet slightly more dramatic. It needs to look as good on camera as it does in person. And, most importantly, it needs to last anywhere from eight to ten hours in whatever environmental factors you encounter. A professional makeup artist knows the tricks and has the products to create the perfect, long lasting look for your special day.
photo courtesy of Life as a Photo
Professional Services also available for . . .
Special Events
Holidays
Prom & Formals
Pageants & Body Competitions
DIY Makeup Tutorials and Consultations
Photo and Film Shoots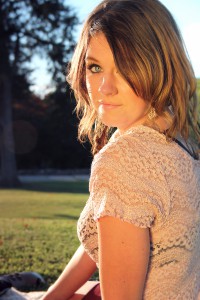 Service pricing subject to length of service and type of makeup desired. All makeup services require an inperson consultation and vendor agreement signing prior to booking. Deposits are required to hold all special event and commercial bookings. Trial run throughs for special events are available for an additional charge. A travel fee will apply to jobs outside of Springfield
Photo courtesy of Chloe Turbyeville